1° YEAR MEETING — 1ST JUNE 2023 THESSALONIKI (GR)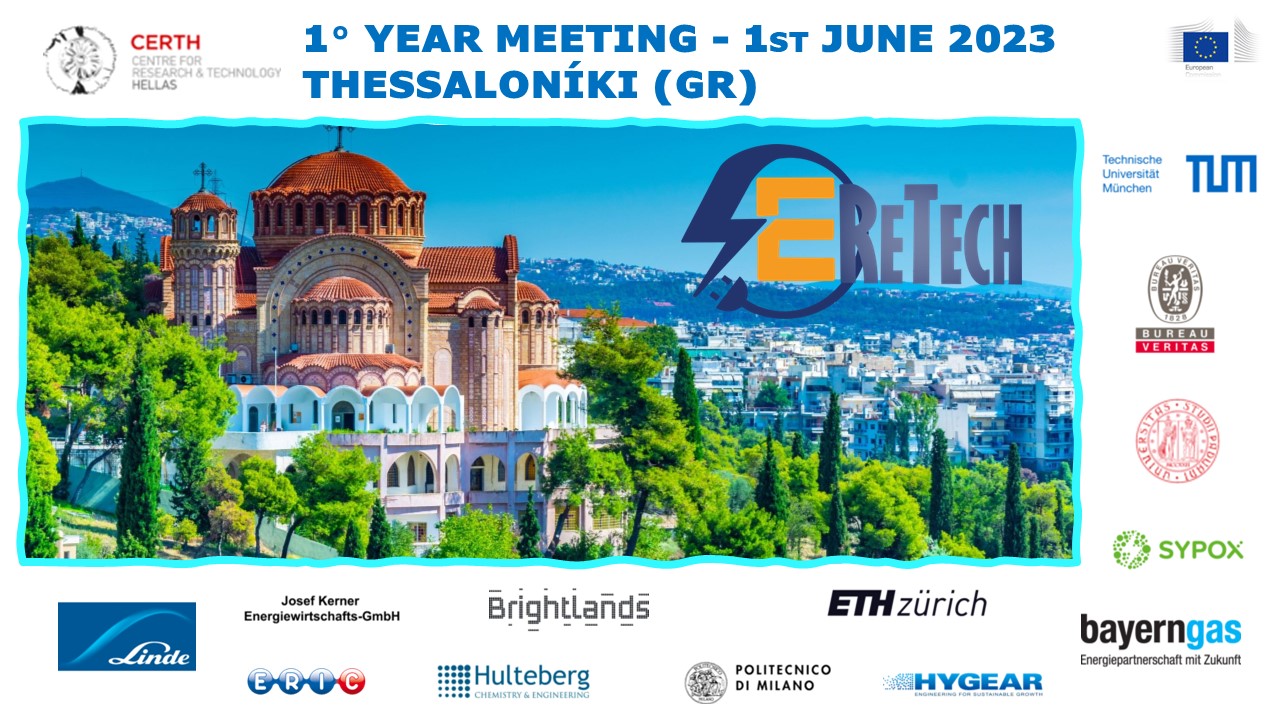 It is ongo­ing the 12th Month meet­ing of EreTech project in Thes­sa­loní­ki, 1st June 2023!
The main goals of the meet­ing are the assess­ment of the project activ­i­ties devel­oped dur­ing this first year of work and dis­cus­sions on next steps. Notes about the project progress will be pub­lished soon, STAY TUNED!